Hi Speed sheet Shutter Door [MONBAN]
[ Warranty 3 years ]
Create space value
Sheet shutter ( Happy gate Monban) system, it is not only improve working environment
such as protection from insect or dust control but also contribute to changing the way of thinking
of everyone who works.
Compact & Integrated
Easy size change and relocation
Compact design suitable for changing of layout or production line with productive efficiency, and for partition of factory for energy-saving. Possible to change door height, good for reduce cost and time for factory modification.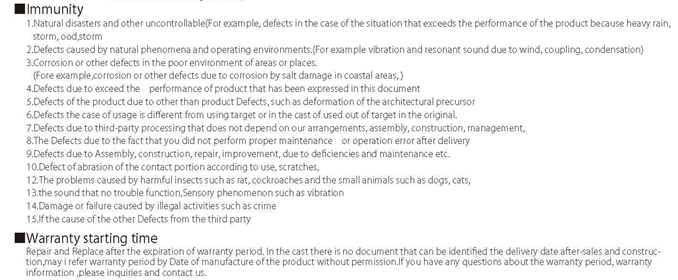 Reference
Hi Speed sheet Shutter Door ( MONBAN )